Bug

Normal
Problem Description:
Exported PDF file has big difference with original one in the Spreadsheet, when spreadsheet book has images. In exported PDF, some pictures are in different position and cloned in one copy.
Reproducing Steps:
display the attached Excel file within Spreadsheet
export it to a PDF
Expected:
the exported result will be the same as original one in visual.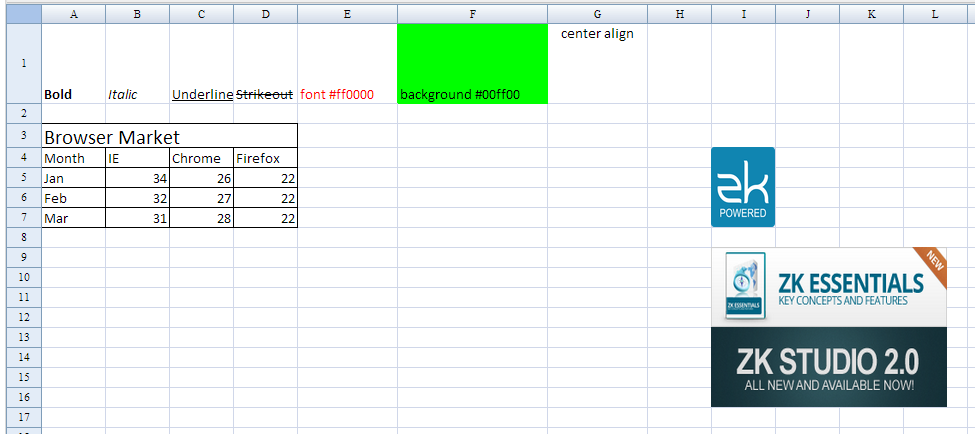 Actual:
the zk logo is cloned and covers the table.


the 3 pictures are cloned and put in another page.