Bug

Minor
Problem Description:
After several switching sheets and resize row height, cells frame become a mess.
Reproducing Steps:
display the attached file within Spreadsheet
select "cell-border" sheet, increase row 9's height
select "cell", do nothing
select "cell-border" sheet again, increase row 8's height
Expected:
row 8's height is increased.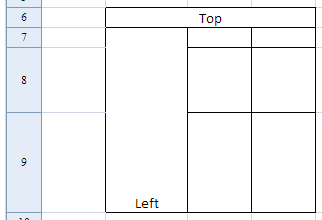 Actual:
cells frame becomes a mess.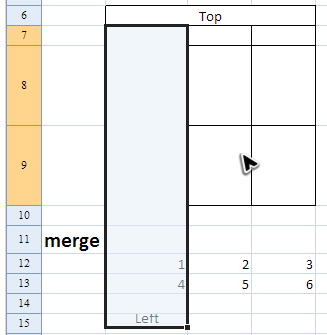 is blocked by

ZSS-282 pasting a merged cell to another sheet causes a mess of grid lines

Closed