Type: Bug

Priority: Normal

Affects Version/s:

6.5.8.1

,

9.5.1.3

Environment:

macOS all browsers
System Preferences -> General -> Show scroll bars
Steps to Reproduce
https://zkfiddle.org/sample/3ughqrk/1-ZK-4956
macOS only.
System Preferences -> General -> Show scroll bars
Try setting "Show scroll bars" not "Always".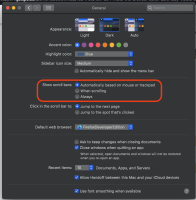 Open the test page
Current Result
You can't scroll horizontally and the frozen component is missing.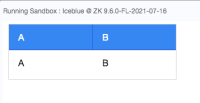 Expected Result
You can scroll horizontally.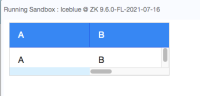 Debug Information
The scrollbar overlay is hidden if not scrolled.
Workaround
Set "Show scroll bars" as "Always".