New Feature

Major
User Story

As an end-user, I want to click one time to select a cell when a spreadsheet has no focus.
Currently, when I click a button on the same page and click back to the spreadsheet. The first click just makes the spreadsheet get focus, then the 2nd click can actually select a cell upon the clicking position. This behavior sometimes confuses me.
Acceptance Criteria
Details
When using Google sheet, click a menu item or any UI on the same page, just one click can select a cell, no need for the 2nd clicking.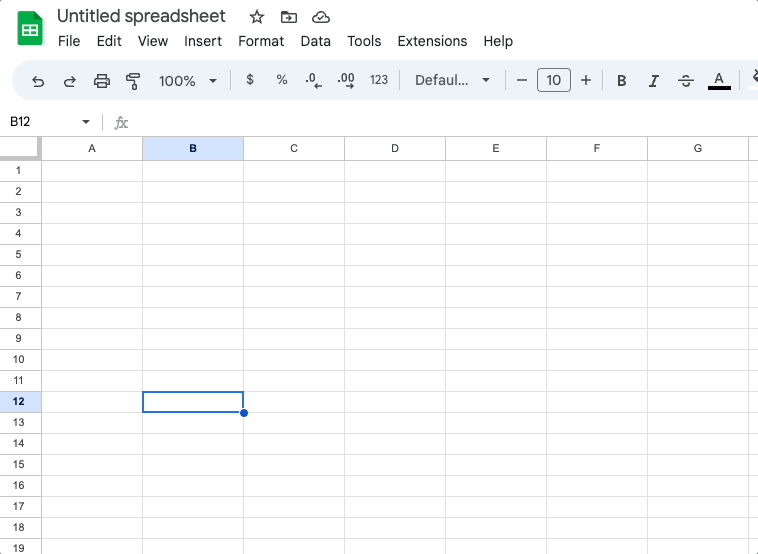 Workaround
one-click-move-focus.js