Improvement

Normal
Steps to Reproduce
 Use the page down key to scroll the screen view.
Current Result
The screen is scrolled until the end of the rendered view is reached.
Once the end of the view is reached, the render on demand events don't trigger, so it looks like part of the screen is missing.
The cell selection is not update by the scrolling.
The user can click to select a cell on the last rendered row and use left / right arrows to update the selection position.
If the user uses the down key, the selection will update to the next row, triggering a render on demand loading event.
See screenshots below.
initial state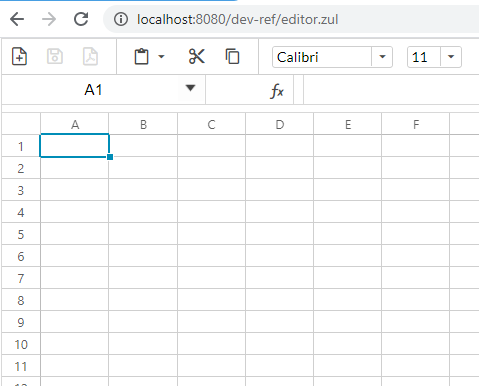 (A1 is selected)
After page down:
view has scrolled to last rendered row (38), but A1 is still selected
Click on B38: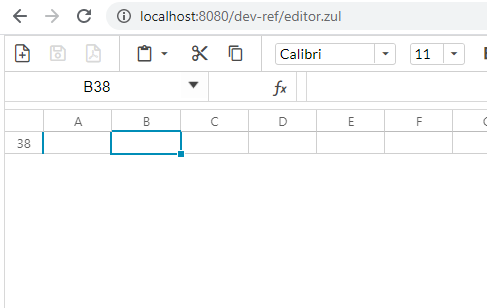 cell is last row is selected
User can use left right to select A38, C38, etc.
User press down from B38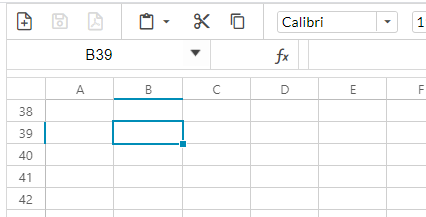 Screen position is not updated, but the following rows are rendered
Possible improvements
 - Page down should trigger rows loading if part of the screen contain unloaded rows
Debug Information
Workaround
is blocked by

KEIKAI-371 page up and page down don't work as expected

Closed